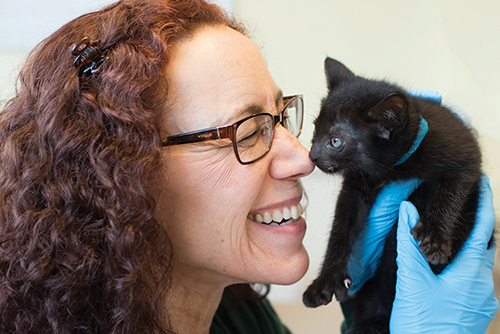 Kitten Nursery
April-September
Adults & Jr. Volunteers (16-17 year-olds; also available for 13-15 year-olds, but they must volunteer with a parent)
The kittens involved in this program are potentially able to survive without their mother as their food source. They may not have been exposed to eating on their own, but would be old enough to be weaned if fed a high density wet food regularly. They would need to be fed 3 times daily by hand with a syringe. There will be 3 feeding shifts. Depending on how many kittens are in each litter, this may take between 2-3 hours per shift. First, the kittens would need to be removed from their cages, placed in designated boxes, and the cages would need to be thoroughly cleaned. New bedding, fresh water, and a new litter box would be placed in the cage. Feeding is to be done one kitten at a time with a pre-prescribed mixture of food. The volunteer would mix the food freshly for each shift. Throughout the feeding, the volunteer would note any health issues that arise on a sheet located in the packet on the cage. This sheet will serve as the communication to the Vet Services Department. Additional duties may include bathing kittens and administering medications.
Shifts will be daily and the time will be approximately:
MORNING: 7-10am
MID-DAY: noon-3pm
EVENING: 5-8pm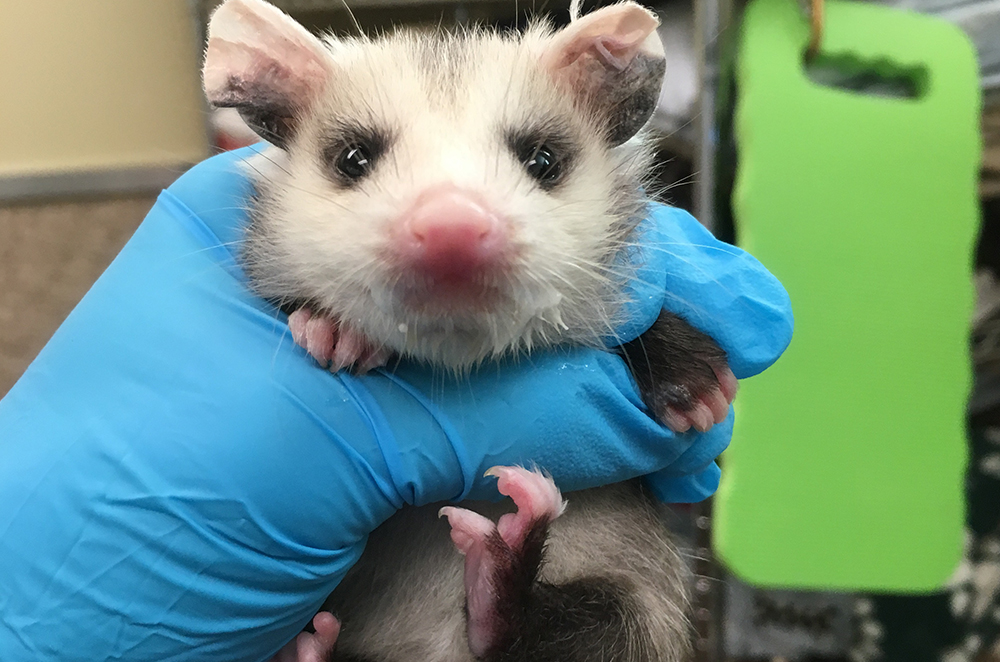 Wildlife Care
April - October
Adults & Jr. Volunteers (16-17 year-olds)

Our Wildlife Care Center is looking for extra hands to help with the influx of animals that we receive during our busiest months. Seasonal Wildlife volunteers will learn how to care for and feed baby squirrels and baby birds and will help with basic husbandry. This is a fast-paced volunteer position that will include a lot of cleaning and busy work in addition to feeding the baby animals, but it is a unique and rewarding opportunity to work directly with wildlife. Those volunteers who wish to make a longer commitment and stay beyond the busy season may have the opportunity to learn more advanced wildlife techniques such as handling raptors and seabirds as well as assisting with medical procedures.