Donations & Membership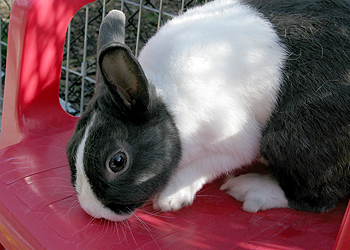 General Donations
To make a donation online, please click here.
To make a donation through the mail, please download and print our Donation Form and send it to:
Peninsula Humane Society & SPCA
1450 Rollins Road
Burlingame, CA 94010.
Or, you may simply mail a check or your credit card number (including expiration date, amount and phone number) to this address. To make a credit card donation over the phone, please contact Lisa Van Buskirk at 650-340-7022 ext. 327.
Donation Forms may also be emailed to Lisa Van Buskirk at [email protected].
Becoming a Member
A gift of any amount, renewable yearly, enrolls you as a member of PHS/SPCA. We are not part of any other regional or national humane society or SPCA. All contributions to PHS/SPCA are tax-deductible and help domestic and wild animals on the Peninsula.
Click here to sign up to become a member online. For your information, our Tax ID # is 94-1243665.
Privacy Policy
Because we respect the privacy of our members, we do not sell or exchange the names of PHS/SPCA donors, volunteers, customers, etc. Many businesses and charities sell, trade or otherwise share the names and addresses of their supporters and members with other organizations, but PHS/SPCA never releases such information. We do sometimes purchase names of potential donors from other charities and for-profit businesses, but that's always a one-way street.