Everyone knows that animal lovers and people who appreciate a nice craft brew go together like hops and barley, so we're celebrating both for a second year! Help raise funds for our shelter animals while you taste delicious samples from local craft brewers (and few wineries), all while your pups enjoy hanging out with their favorite people in the summer sun.
Join the party on June 22, 2019, at West Washington Park in Burlingame. Meet with adoptable animals, enjoy lounging in the grass, and listen to great music all while mingling with our favorite kinds of people – ones who love pets as much as we do! To purchase tickets please click here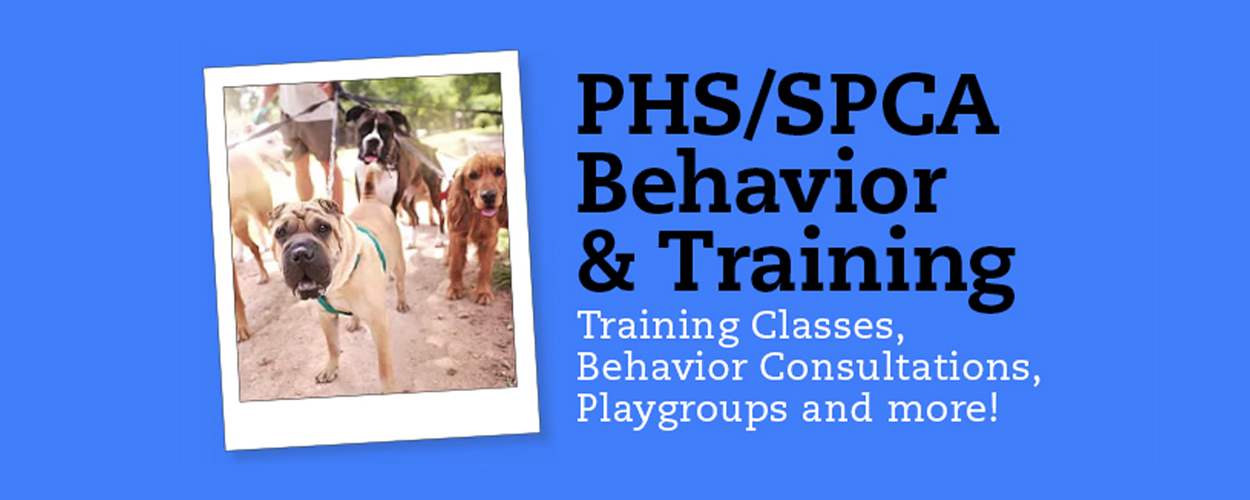 We offer training classes for dogs of all ages, sizes, breeds and abilities. Classes are affordable, led by professional instructors who use science based positive training methods and limited in size. Proceeds from classes benefit our shelter dogs who are awaiting homes as good as yours! For questions about classes please call 650-340-7022 ext. 667 or click here to see the current class offerings.