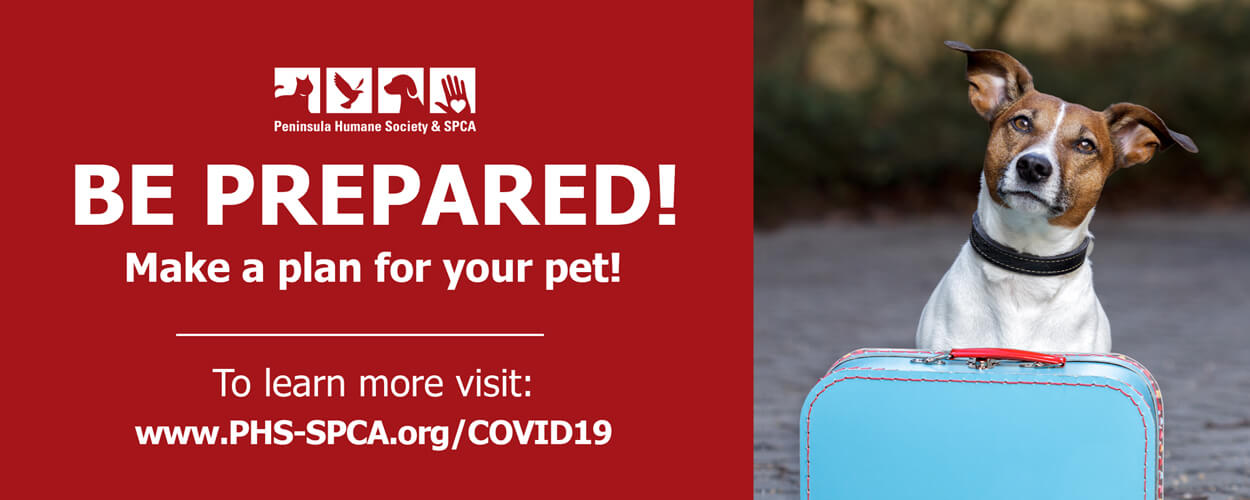 Join us for our Virtual PEP Talk: The Health Benefits of Companion Animals!
Date/time: Friday, February 26th from Noon-1:30pm 
Peninsula Humane Society's Pet Assisted Therapy program welcomes clinical psychologist, Catherine Lawlor, Psy.D., for a fascinating peek into research about how companion animals can benefit their person's heart health and brain health. This is a free event, but donations are accepted. To RSVP for this virtual event please contact Kylynn Pelkey at kpelkey@phs-spca.org or 650-340-7022 ext. 369 
These challenging times call for creative new techniques to engage students during distance learning, and what better way than bringing animals into the equation? PHS/SPCA Education Department now offers free virtual learning opportunities to students of all ages. Teachers can choose from Field Trips, Classroom Presentations, Shelter Tours, Scout Compassion Programs, and a Vet Shadow Program. Visit our website to learn more or schedule a virtual event: www.PHS-SPCA.org/education. We can't wait to bring compassionate curriculum to your virtual classroom.