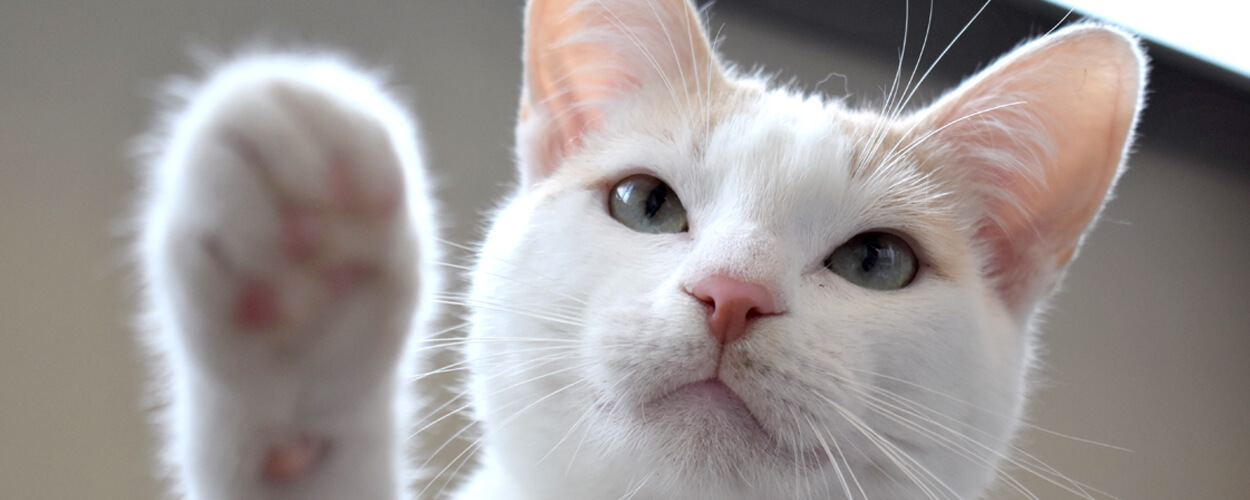 Did you know that if you are 70 ½ or older, you can donate money directly to the Peninsula Humane Society & SPCA through your IRA and it won't affect your 2018 taxes? This is a way to help your finances and our shelter animals at the same time! Learn more by visiting https://phs-spca.planmylegacy.org/ira-charitable-rollover
Have professional photos taken of your pet (and you too) on Santa's lap for a fantastic holiday keepsake!
Wednesday, December 5 from 4:00-8:00 pm
Saturday, December 8 from noon to 4:00 pm
Peninsula Humane Society
1450 Rollins Road in Burlingame
Your $20 donation gives you access to an online gallery where you can view and download your photos, and all proceeds benefit our shelter animals!