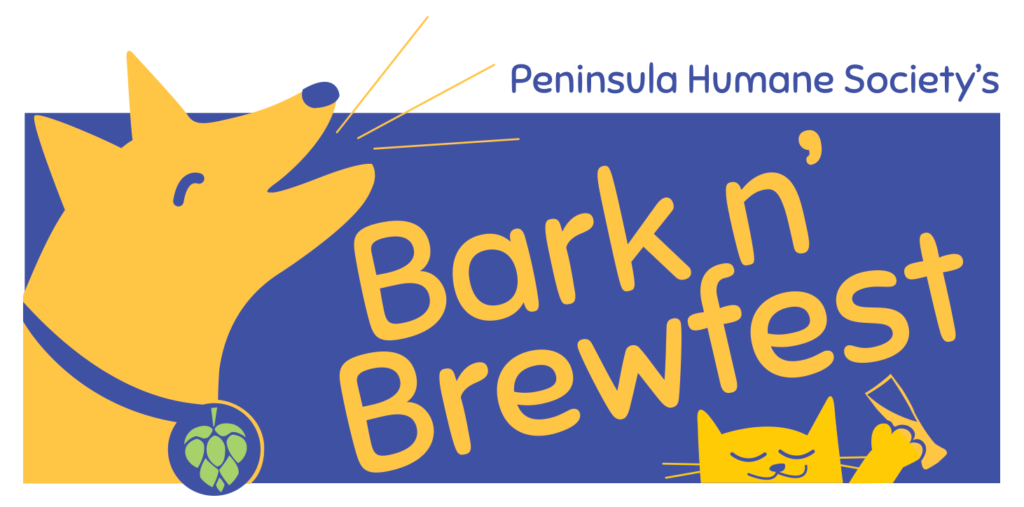 Dog-ear a page in your calendar for 2pm on June 24th, 2023 for our Bark n' Brewfest! We are buzzing with excitement to welcome you back to Washington Park in Burlingame to enjoy a beer tasting in the park with your dog.
If you are interested in sponsoring the event, joining the emailing list for tickets, or having a booth at the event, please contact Tatiana Nori at (650) 340-7022 ext. 375 or tmnori@PHS-SPCA.org.
All funds raised from this event go toward our Hope Program.
Check out this link to see all the fun we had at our 2022 Bark n' Brewfest.
We can't wait to bark and brew with you in 2023!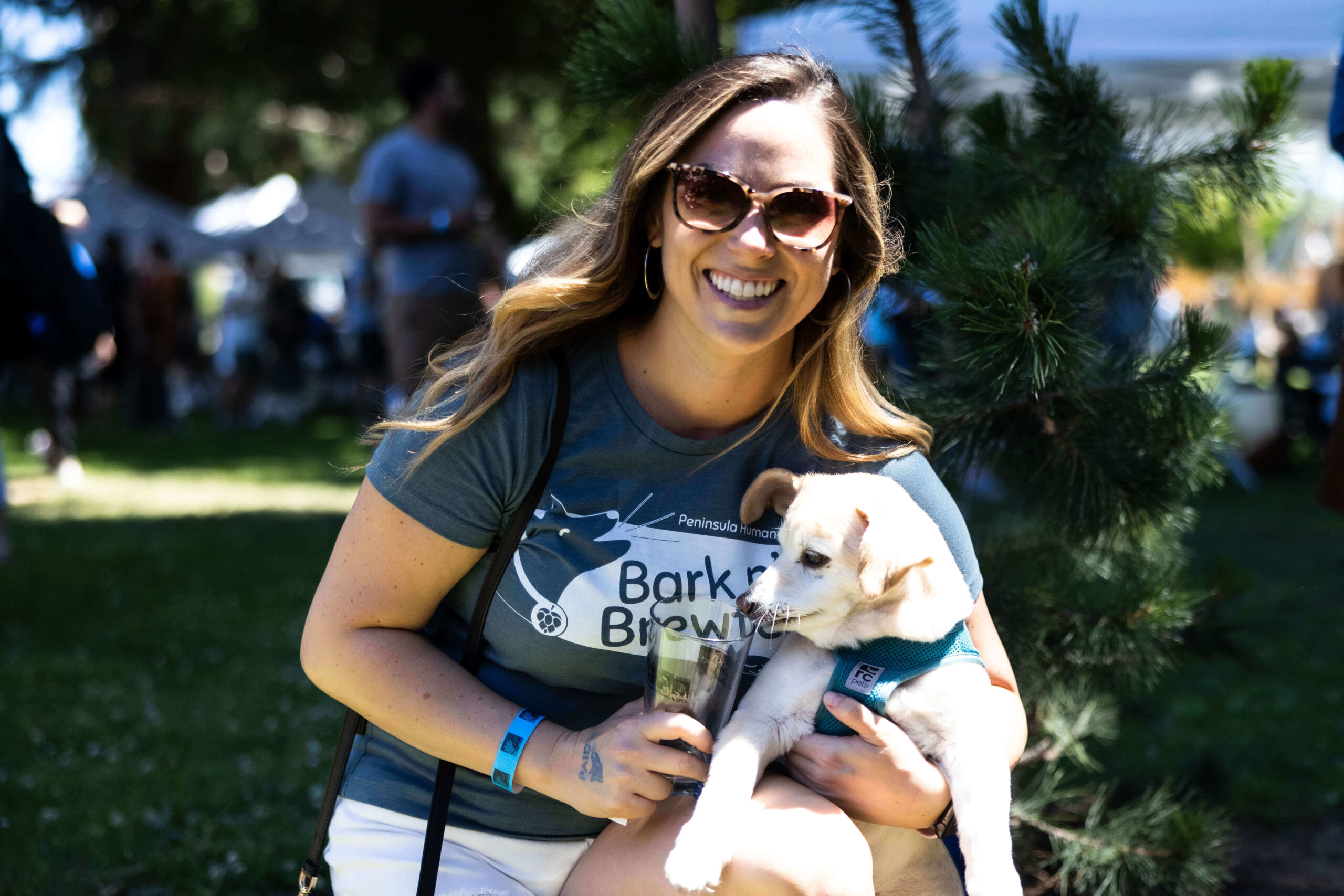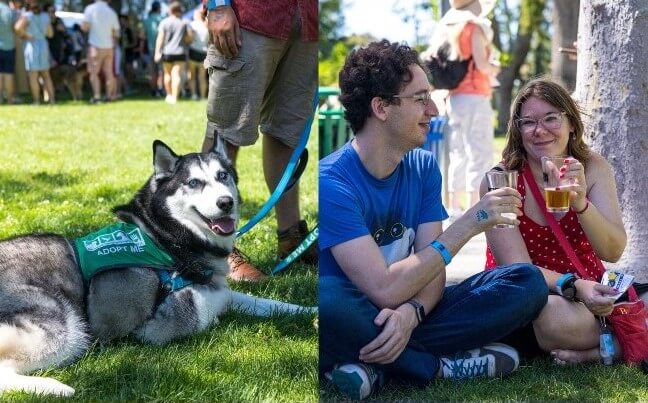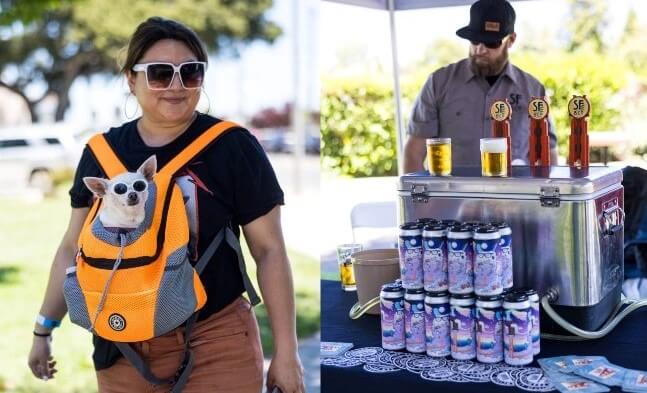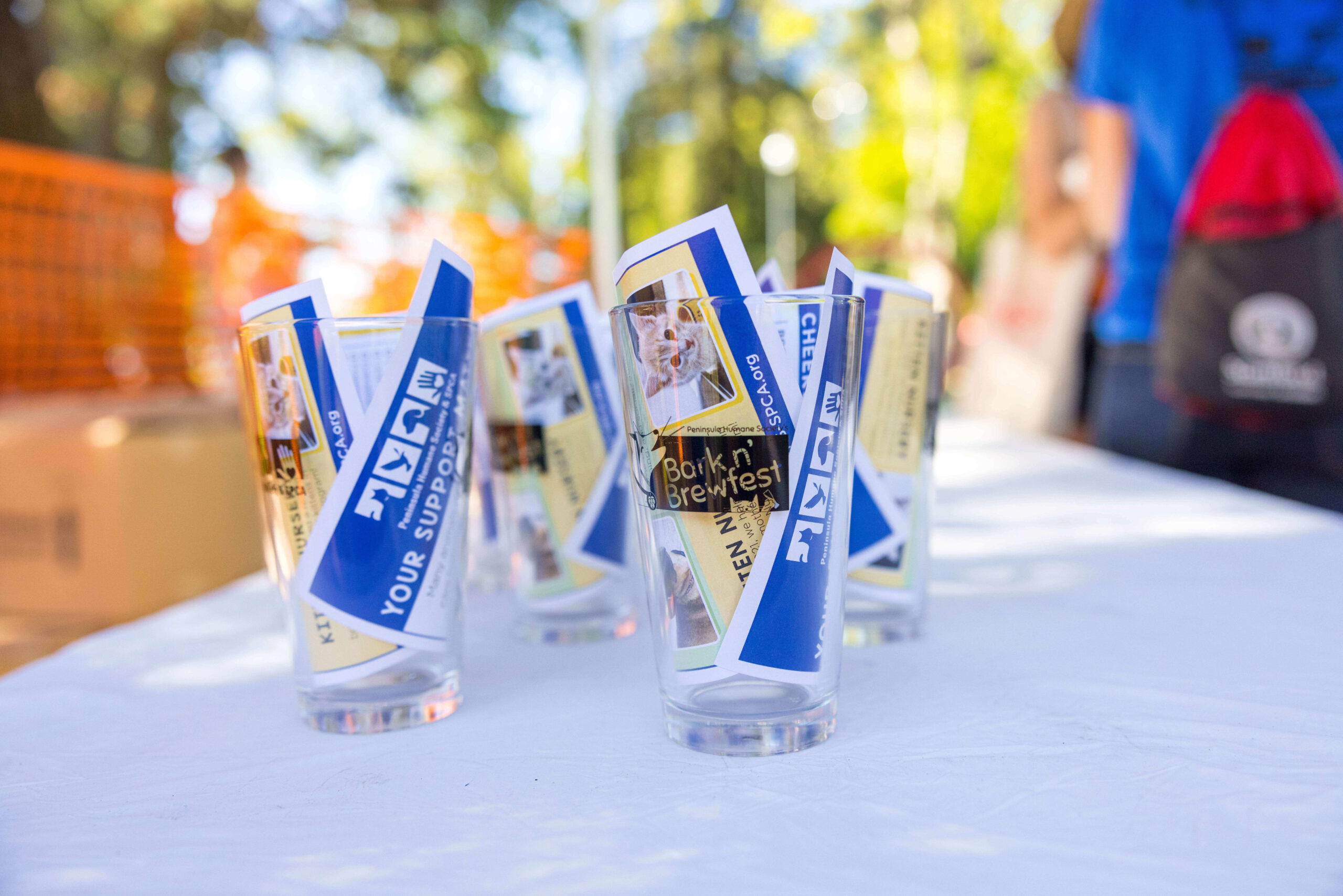 Cheers to the shelter animals we love so much!
Voted Best Fundraising Event in the South Bay/Peninsula in 2018 & 2019!
"…howls of delight could be heard throughout the park at the first Bark n' Brewfest where guests sipped local beers and ciders and soaked up the South Beach sunshine. Fur babies frolicked in the grass and, best of all, ticket sales directly supported this all-star agency and the vast array of services they provide. Let's drink to that."
-Bay Woof Magazine's Beast of the Bay Awards 2018