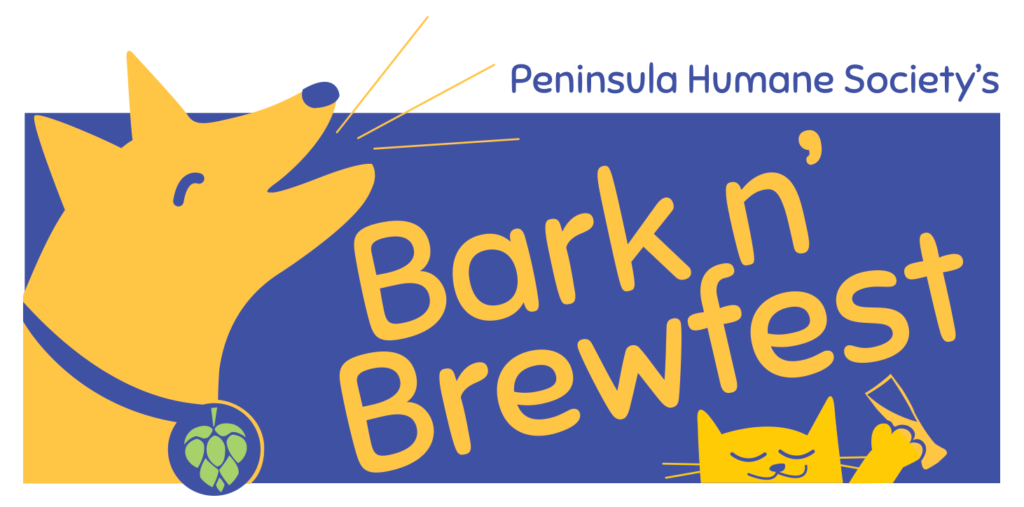 Thank you to everyone who supported our first annual Bark n' Brewfest on June 23, 2018 at West Washington Park in Burlingame. With over thirty beer and wine vendors and 500 guests, the event was a huge success, raising over $67,000 for our Hope Program where we save the animals that need help the most. THANK YOU! We look forward to the next Bark 'n Brewfest on June 22, 2019!
Check out the fun here and see photos from Bark n' Brewfest 2018 by clicking here
If you're interested in learning more about our events, please contact Lisa Van Buskirk at (650) 340-7022 ext. 327 or lvanbuskrik@PeninsulaHumaneSociety.org.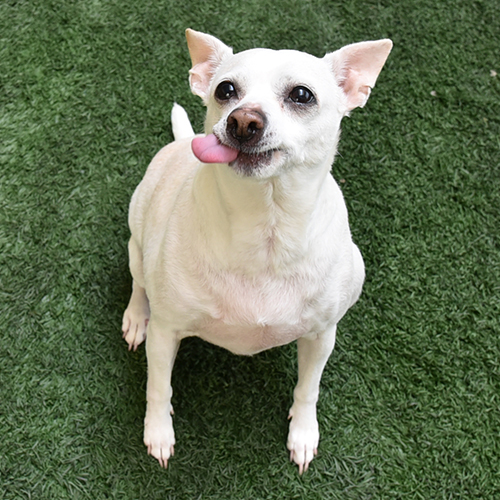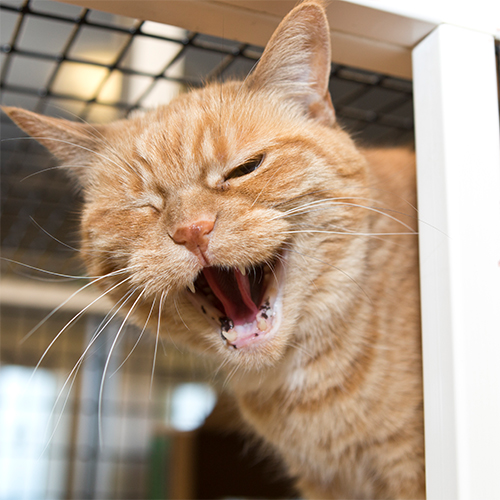 Cheers to the shelter animals we love so much!