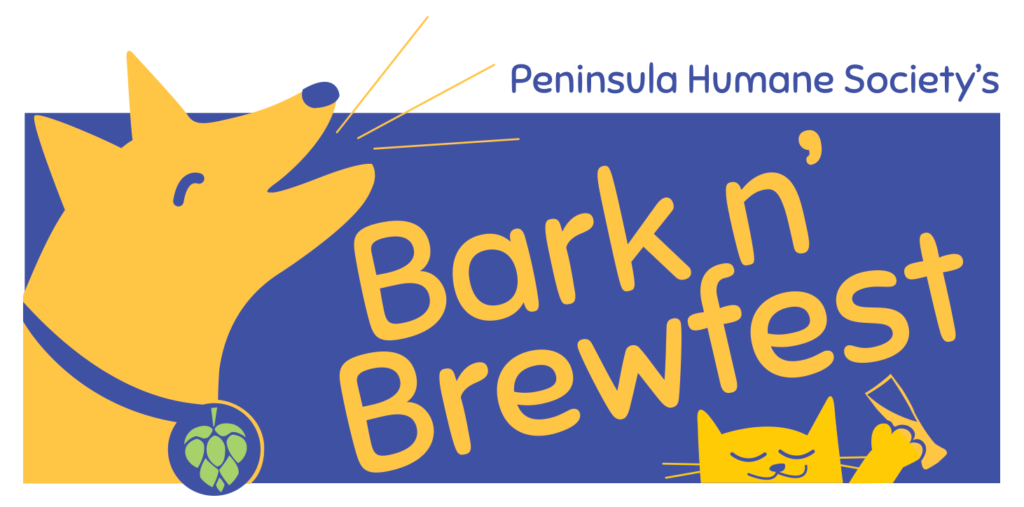 Thank you to all who were able to join us for our second annual dog-friendly beer festival! With your support, we raised over $65,000 for the animals – thousands of animals benefit each year from the funds YOU help us raise! Two food trucks, 32 beer and wine vendors, fun and pet-friendly local businesses, and a happy crowd of over 800 animal-loving beer drinkers made this event one for the books.
The fun doesn't stop here! Bark n' Brewfest returns in 2020, and we hope you'll join us again – make sure to bring an appreciation for fantastic craft beer and LOTS of wagging tails!
See photos from Bark n' Brewfest 2019 by clicking here
If you're interested in learning more about our events, please contact Lauren Schneider at (650) 340-7022 ext. 375 or Lschneider@peninsulahumanesociety.org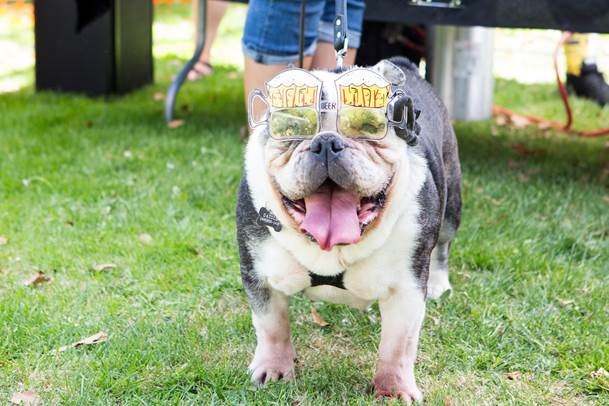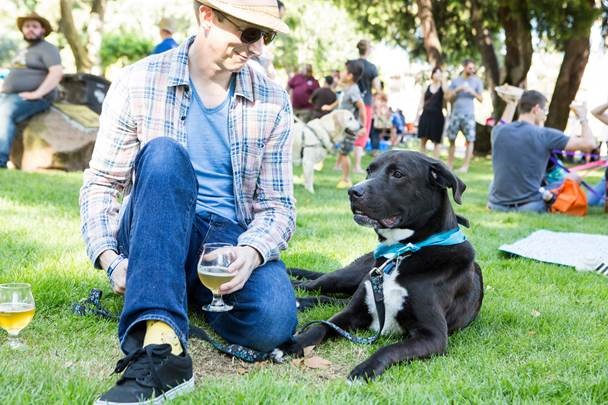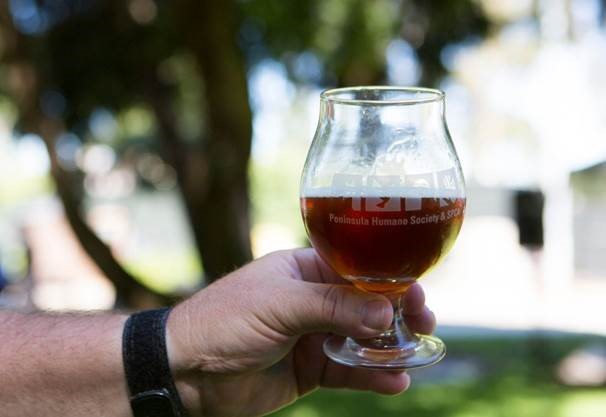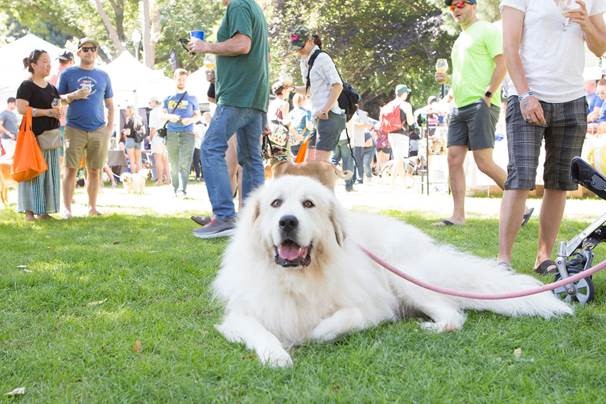 Voted Best Fundraising Event in the South Bay/Peninsula in 2018!
"…howls of delight could be heard throughout the park at the first Bark n' Brewfest where guests sipped local beers and ciders and soaked up the South Beach sunshine. Fur babies frolicked in the grass and, best of all, ticket sales directly supported this all-star agency and the vast array of services they provide. Let's drink to that."
-Bay Woof Magazine's Beast of the Bay Awards, 2018
Cheers to the shelter animals we love so much!