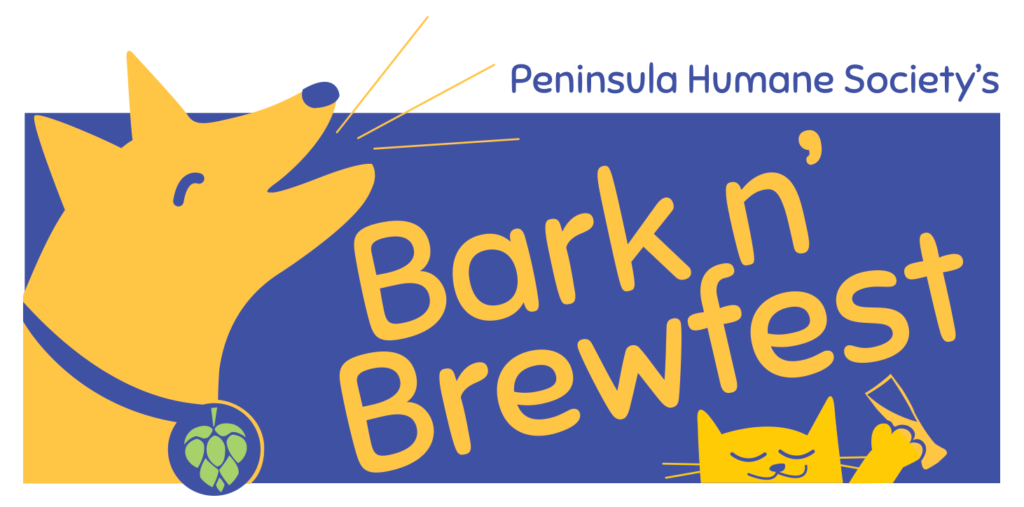 June 22 | West Washington Park, Burlingame | 2pm – 5pm
We're thrilled to announce the return of our sublime summertime event – the Bark n' Brewfest! Everyone knows that animal lovers and people who appreciate a nice craft brew go together like hops and barley, so we're celebrating both for a second year! Help raise funds for our shelter animals while you taste delicious samples from local craft brewers (and few wineries), all while your pups enjoy hanging out with their favorite people in the summer sun.
Join the party on June 22, 2019, at West Washington Park in Burlingame. Meet with adoptable animals, enjoy lounging in the grass, and listen to great music all while mingling with our favorite kinds of people – ones who love pets as much as we do!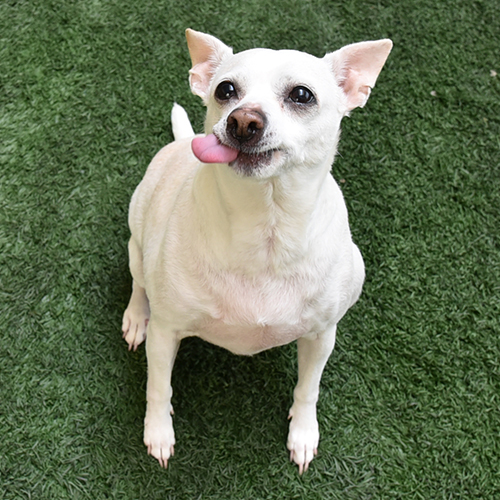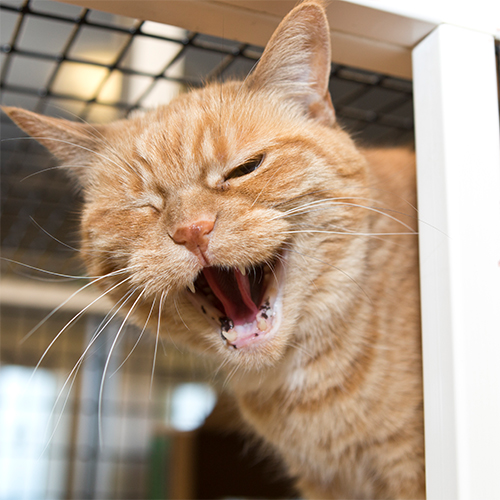 Voted Best Fundraising Event in the South Bay/Peninsula in 2018!
"…howls of delight could be heard throughout the park at the first Bark n' Brewfest where guests sipped local beers and ciders and soaked up the South Beach sunshine. Fur babies frolicked in the grass and, best of all, ticket sales directly supported this all-star agency and the vast array of services they provide. Let's drink to that."
-Bay Woof Magazine's Beast of the Bay Awards, 2018
Cheers to the shelter animals we love so much!