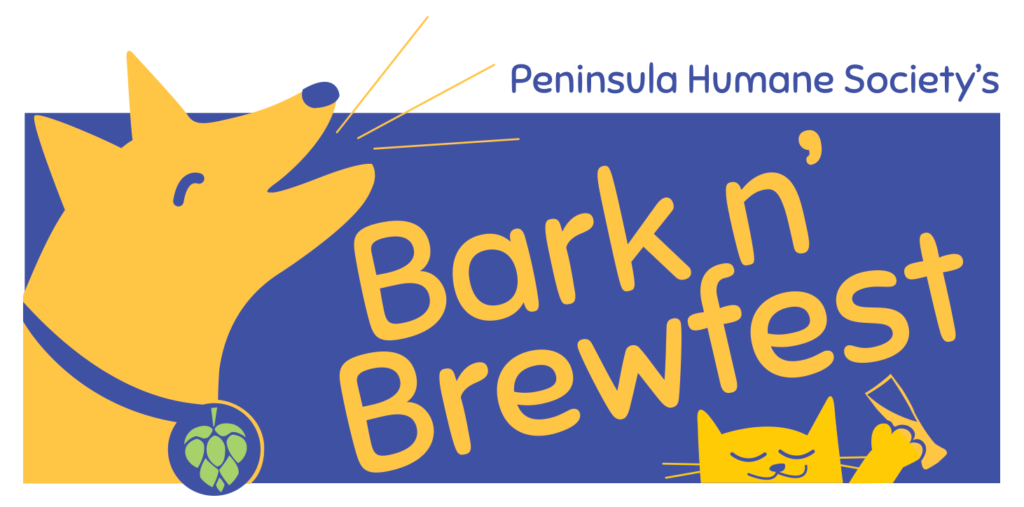 June 22 | West Washington Park, Burlingame | 2pm – 5pm
We're thrilled to announce the return of our sublime summertime event – the Bark n' Brewfest! Everyone knows that animal lovers and people who appreciate a nice craft brew go together like hops and barley, so we're celebrating both for a second year! Help raise funds for our shelter animals while you taste delicious samples from local craft brewers (and few wineries), all while your pups enjoy hanging out with their favorite people in the summer sun.
Join the party on June 22, 2019, at West Washington Park in Burlingame. Meet with adoptable animals, enjoy lounging in the grass, and listen to great music all while mingling with our favorite kinds of people – ones who love pets as much as we do!
Check out the fun and see photos from Bark n' Brewfest 2018 by clicking here
If you're interested in learning more about our events, please contact Lauren Schneider at (650) 340-7022 ext. 375 or Lschneider@peninsulahumanesociety.org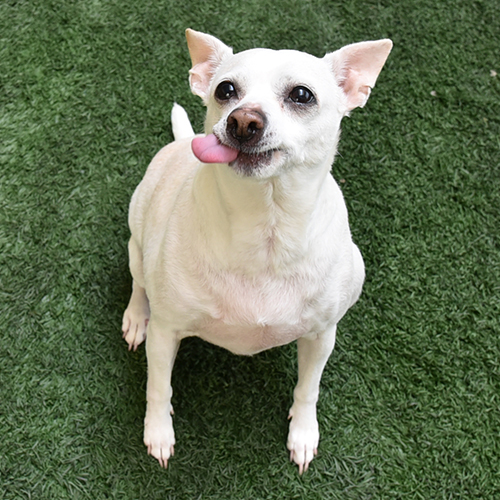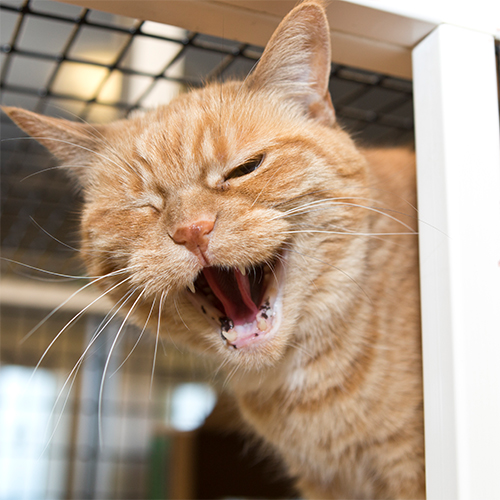 Cheers to the shelter animals we love so much!