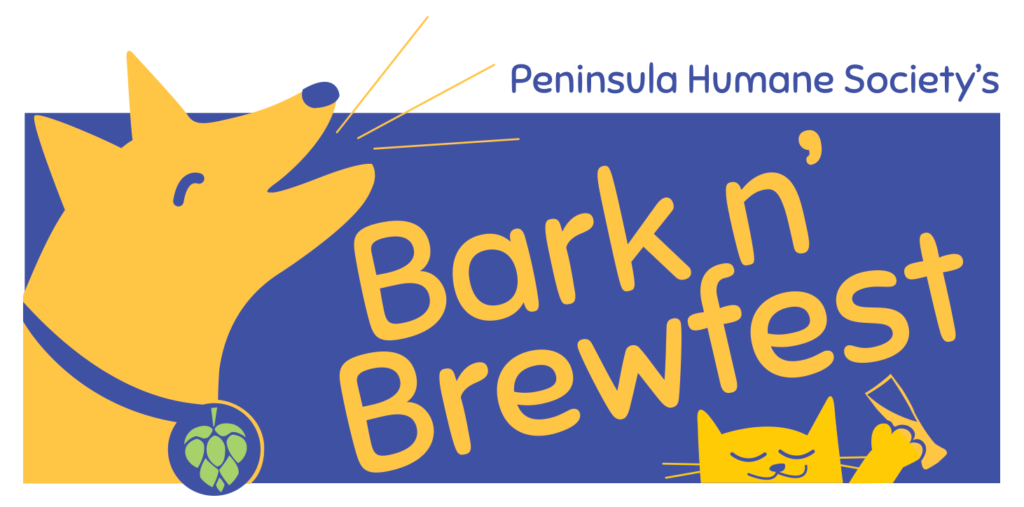 Thank you to everyone who supported our 2022 Bark n' Brewfest!!!  It was a barking success with dogs of every shape, color, size, and age – we even had two cats in strollers and a pigeon in pants! Together, we raised over $50,00 in much needed funds for our Hope Program.
Check out this link to see all the fun.   
Don't miss out, the limited edition 2022 Bark n' Brewfest t-shirts are still available. All sales support our shelter animals through the Hope Program. Visit this link to shop all the sizes and colors.
We can't wait to bark and brew with you in 2023!
If you're interested in learning more about our events, please contact Lisa Van Buskirk at (650) 340-7022 ext. 327 or Lvanbuskirk@PHS-SPCA.org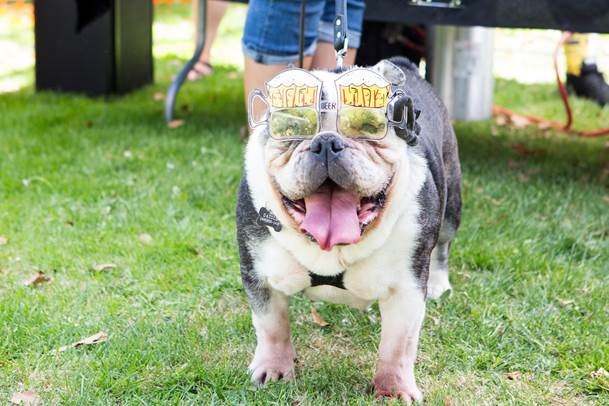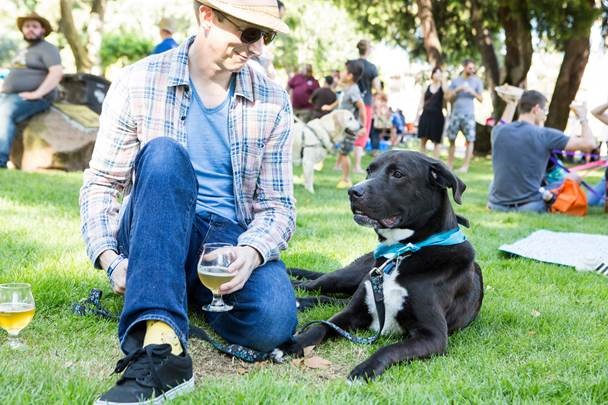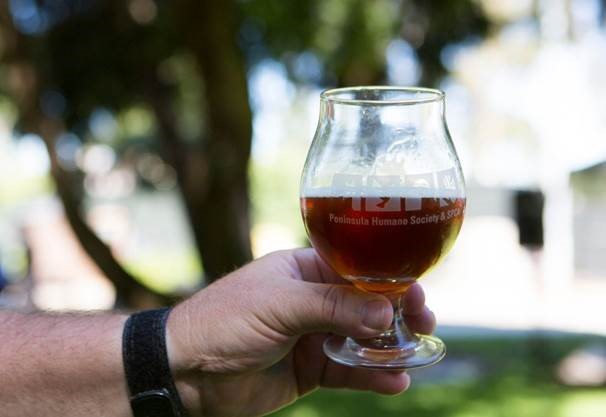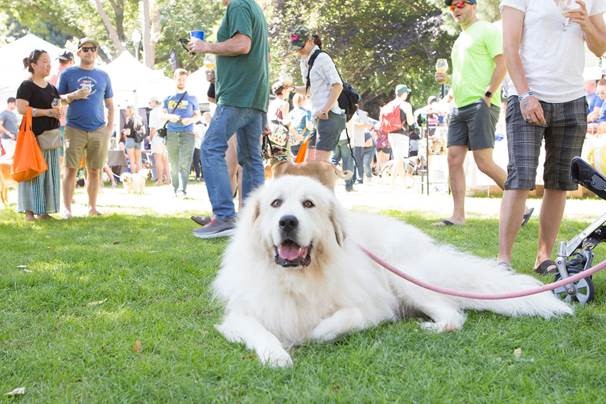 Thank you to our 2022 Participating Brewers!
Thank you to our 2022 Participating Vendors!
Cheers to the shelter animals we love so much!
Voted Best Fundraising Event in the South Bay/Peninsula in 2018 & 2019!
"…howls of delight could be heard throughout the park at the first Bark n' Brewfest where guests sipped local beers and ciders and soaked up the South Beach sunshine. Fur babies frolicked in the grass and, best of all, ticket sales directly supported this all-star agency and the vast array of services they provide. Let's drink to that."
-Bay Woof Magazine's Beast of the Bay Awards 2018