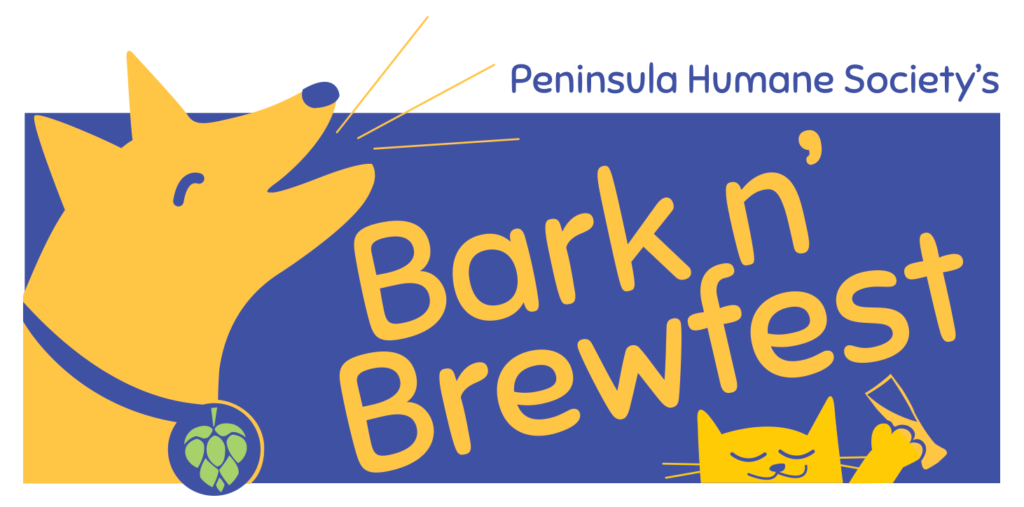 Bark n' Brewfest

*CANCELLED DUE TO SHELTER-IN-PLACE*
We can't wait to host you next summer for our third Bark n' Brewfest, in June 2021! Until we see all of your happy faces and wagging tails in person, please stay safe and healthy (and take as many cat naps as possible to rest up for our celebration next year)! While you're sheltering in place, many of our wonderful local brewers and businesses are offering delivery or modified services – please check out their websites, linked below. The Bark n' Brewfest couldn't happen without their support, and yours!
See photos from Bark n' Brewfest 2019 by clicking here
If you're interested in learning more about our events, please contact Lauren Schneider at (650) 340-7022 ext. 375 or Lschneider@peninsulahumanesociety.org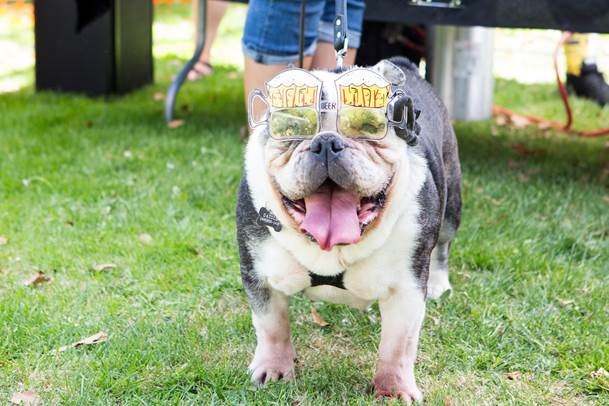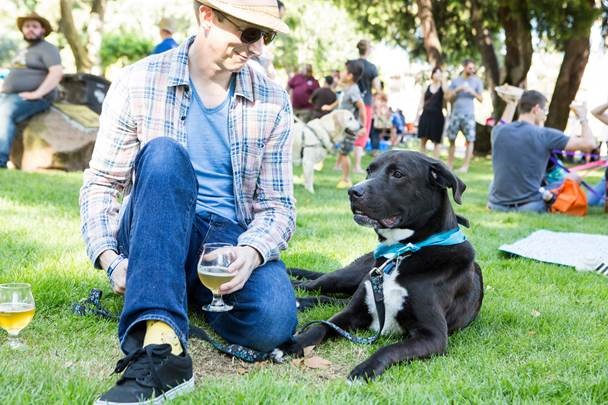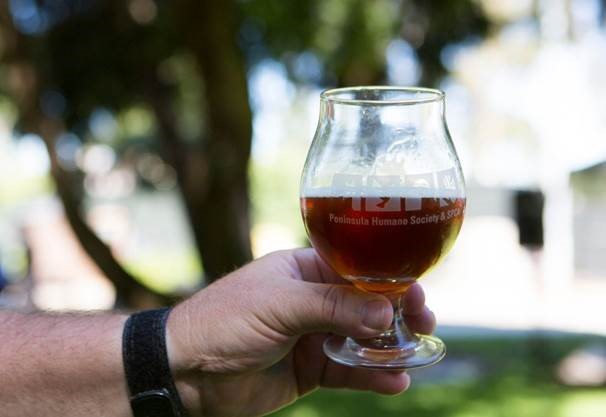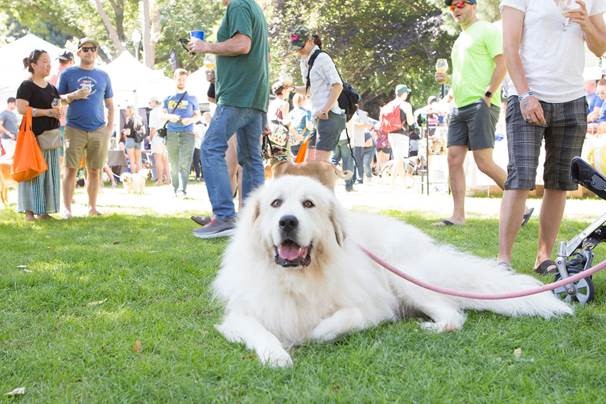 Voted Best Fundraising Event in the South Bay/Peninsula in 2018 & 2019!
"…howls of delight could be heard throughout the park at the first Bark n' Brewfest where guests sipped local beers and ciders and soaked up the South Beach sunshine. Fur babies frolicked in the grass and, best of all, ticket sales directly supported this all-star agency and the vast array of services they provide. Let's drink to that."
-Bay Woof Magazine's Beast of the Bay Awards 2018
Cheers to the shelter animals we love so much!