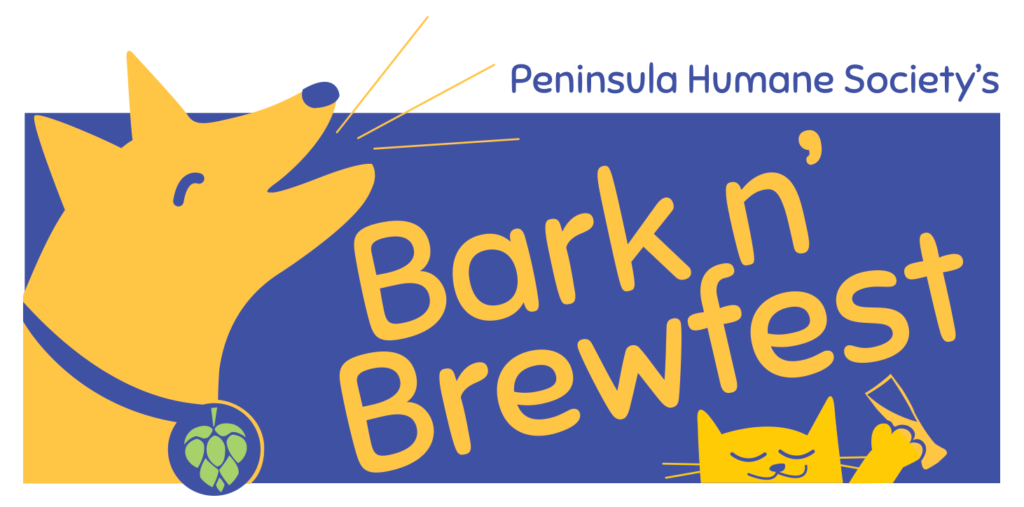 We are buzzing with excitement over our Bark n' Brewfest! This year's event raised record funds for our Hope Program. We are so grateful to our brewers, guests, donors, and of course the dogs who joined the afternoon!
Interested in attending next year's event? Contact Tatiana Nori at 650-340-7022×375 or at [email protected] and ask to be put on the email list.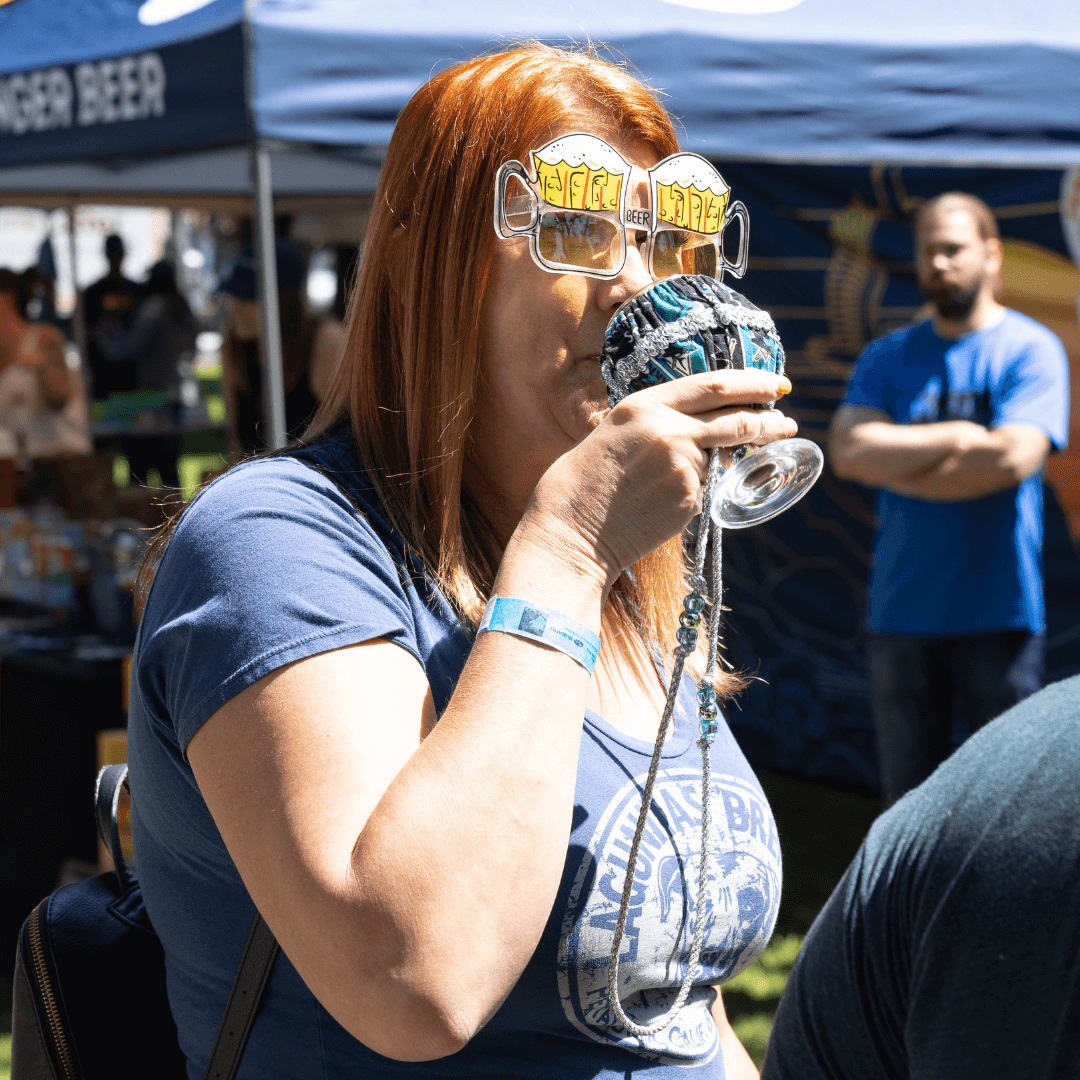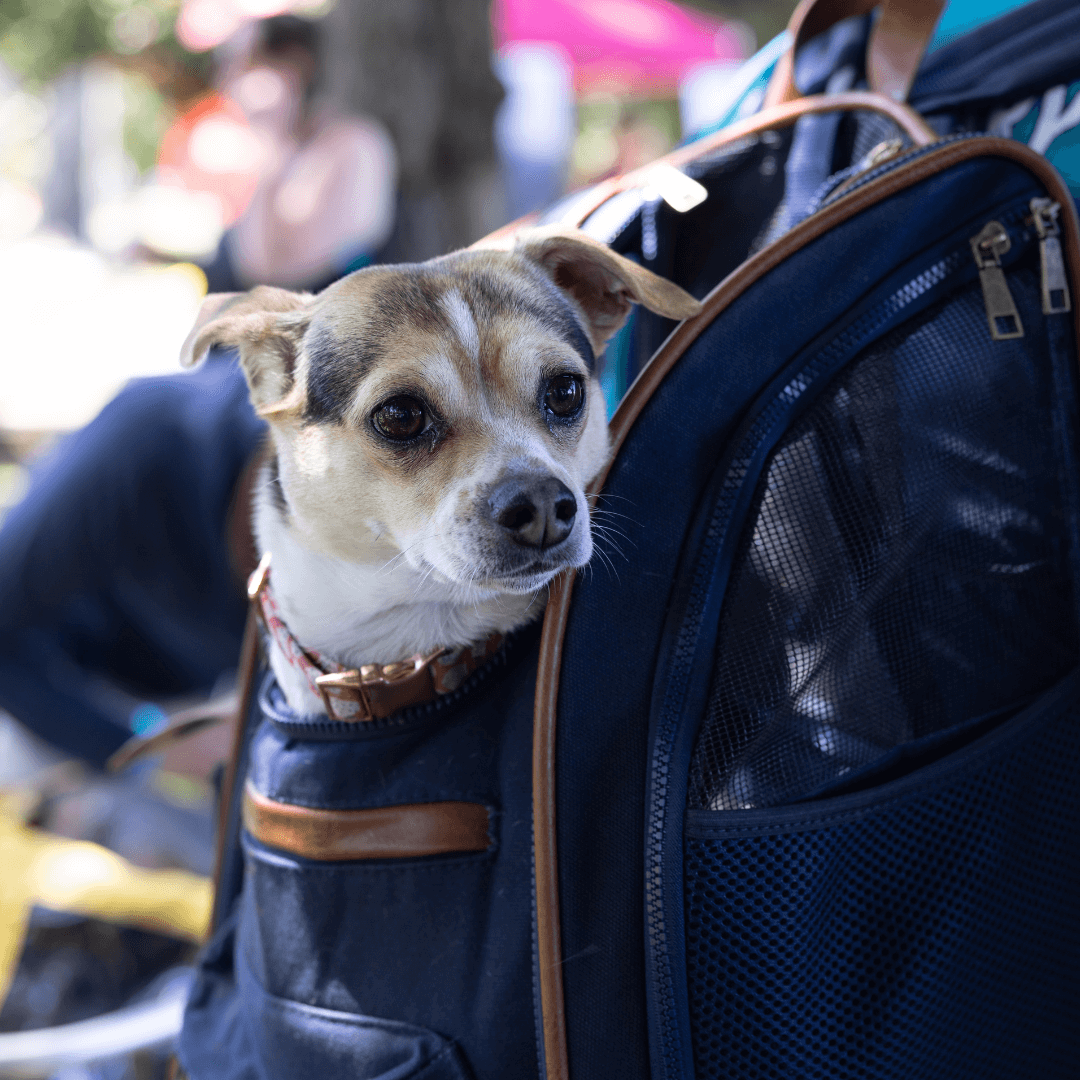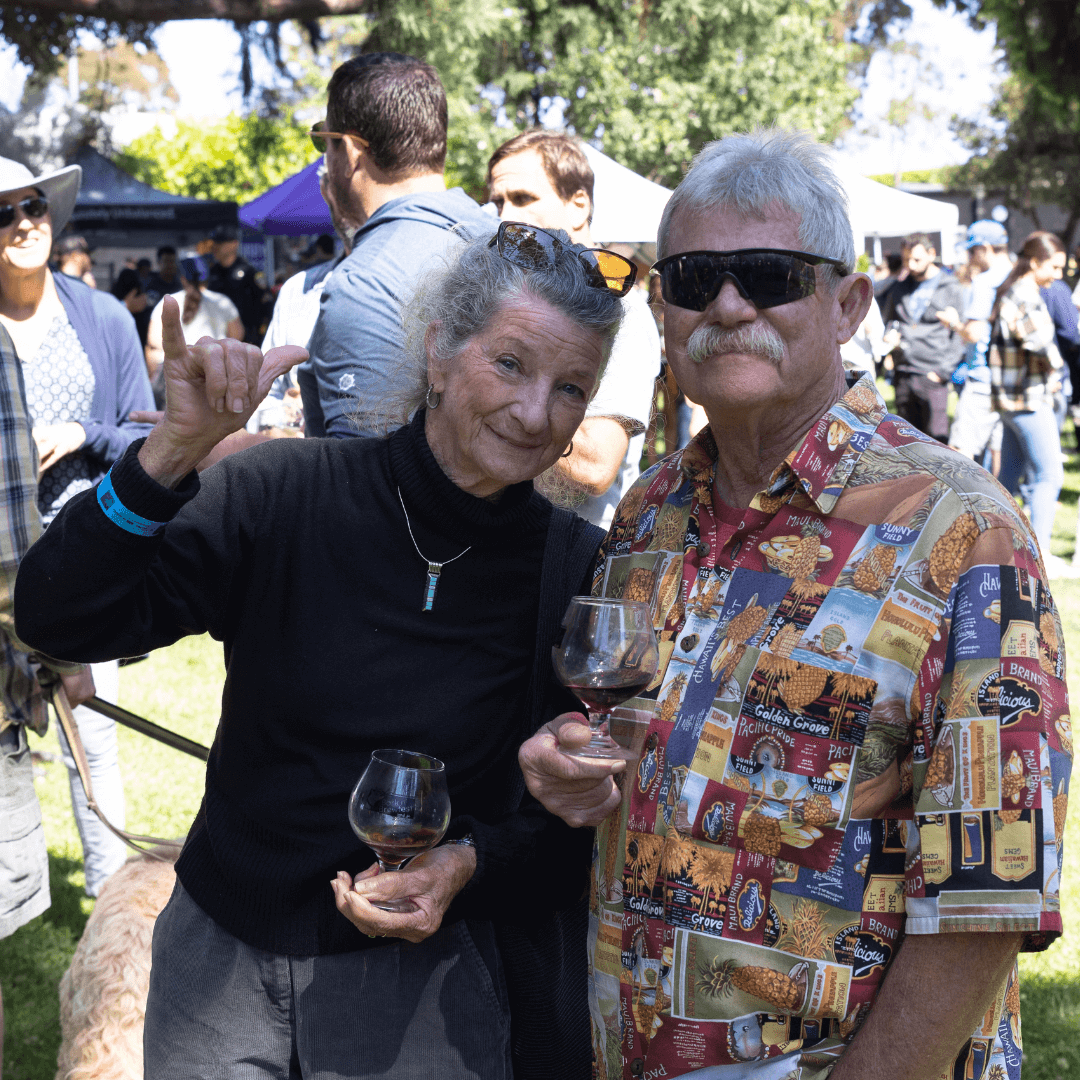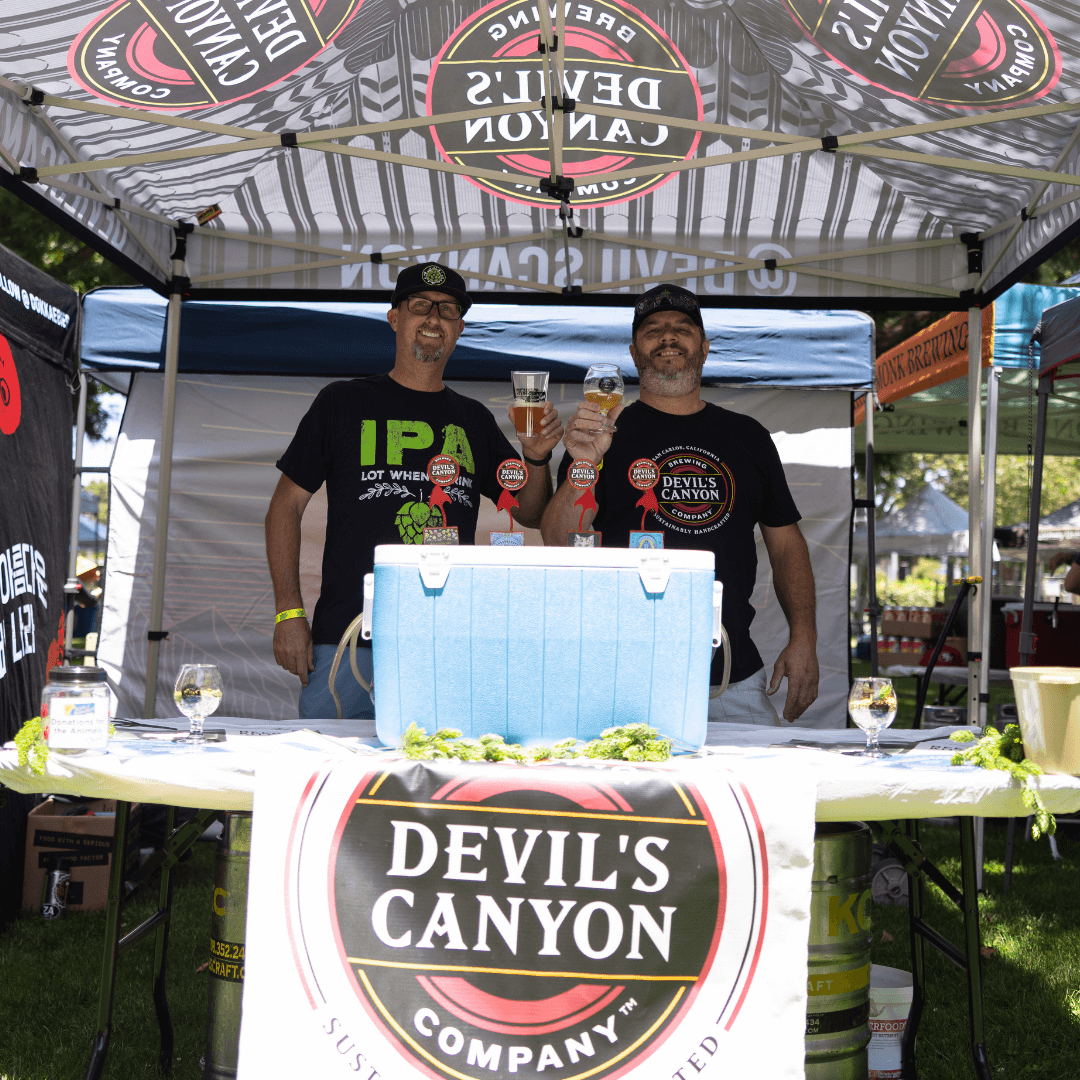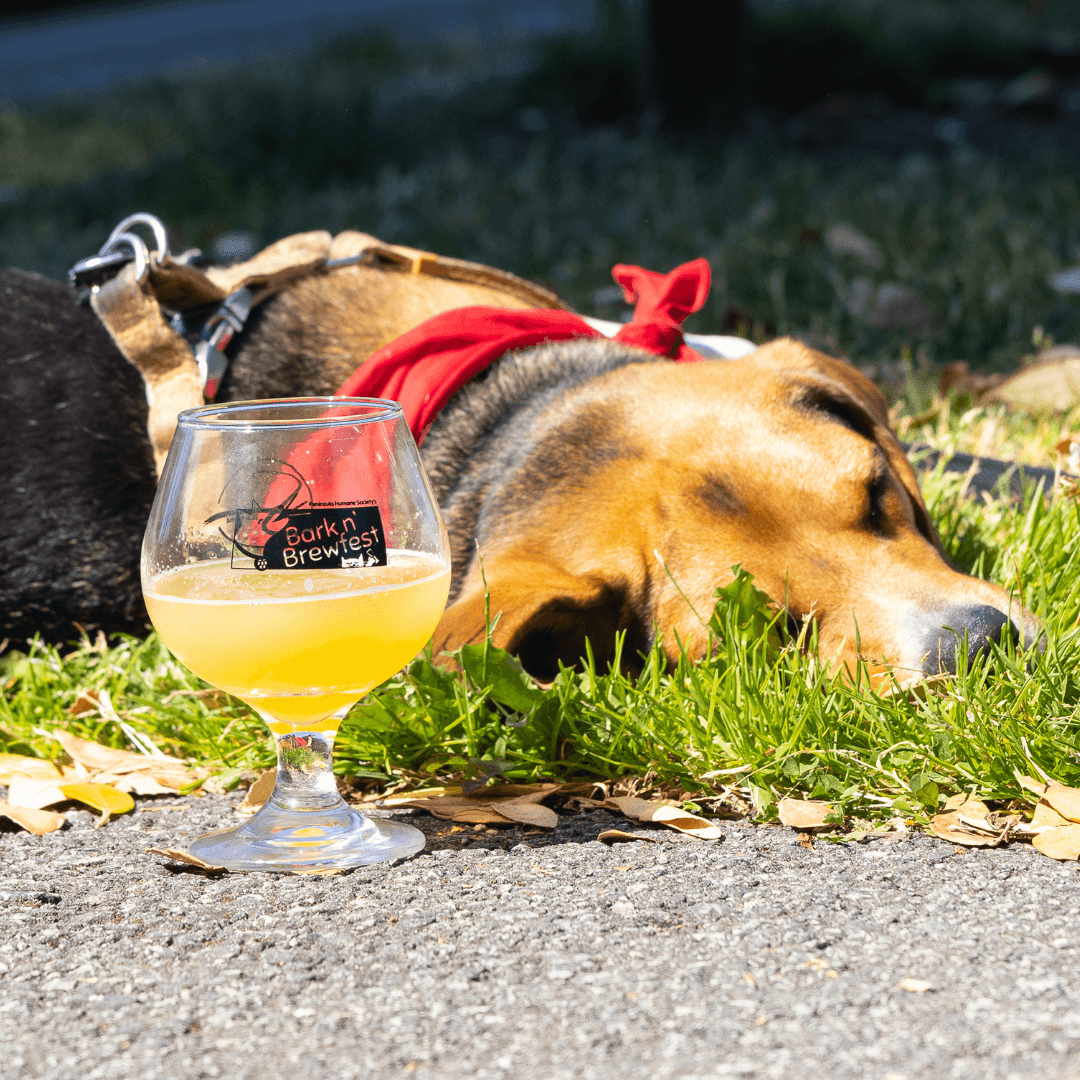 Cheers to the shelter animals we love so much!
Voted Best Fundraising Event in the South Bay/Peninsula in 2018 & 2019!
"…howls of delight could be heard throughout the park at the first Bark n' Brewfest where guests sipped local beers and ciders and soaked up the South Beach sunshine. Fur babies frolicked in the grass and, best of all, ticket sales directly supported this all-star agency and the vast array of services they provide. Let's drink to that."
-Bay Woof Magazine's Beast of the Bay Awards 2018
THANK YOU TO OUR GENEROUS 2023 SPONSORS!
Laura & Tom Faust and Pooch Kona⋅ Laurie Quinlan, in memory of Gracie ⋅ Ron Sege Family Fund⋅  Frank & KC Simmons