Volunteer Express
Currently, we are not accepting applicants for Volunteer Express due to COVID-19. We are hopeful that we will be able to begin this program again in early 2021.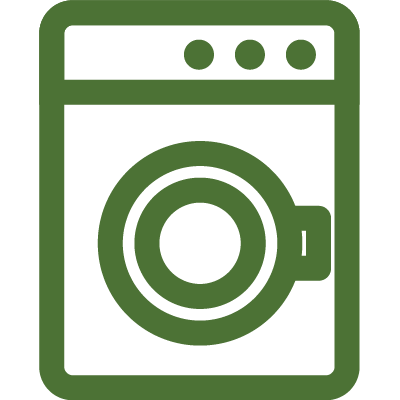 Animal Care
Our Animal Care Department needs help washing dog bowls and folding laundry.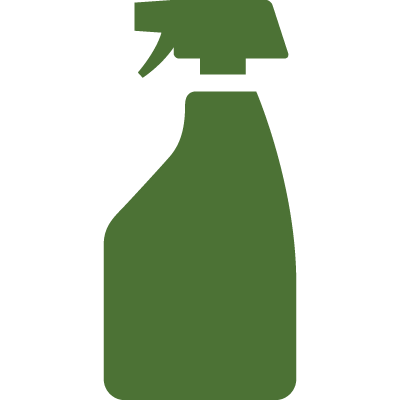 Cleaning Crew
Help keep our Lantos Center for Compassion in tip top shape by cleaning the glass enclosures and surfaces on Friday, Saturday or Sunday afternoons from 4 to 6pm.
Pick of the Litter
Our thrift store needs help with sorting and stocking donations