Volunteer Express
You need to complete two or more days of a community service requirement for college credit or a traffic violation. . . then Volunteer Express is for you. You must be at least 18 years-old for volunteer express and be able to complete a minimum of two or more 4 hour shifts over consecutive days.
Interested? No need to fill out a volunteer application, just contact Larkin O'Toole at Lotoole@PHS-SPCA.org to get started!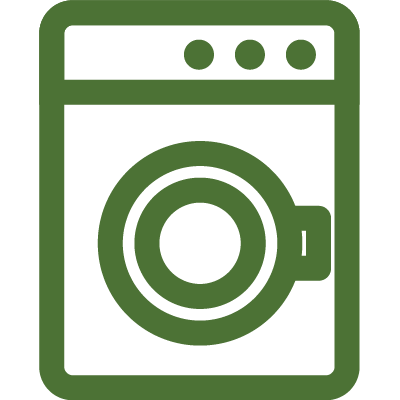 Animal Care
Our Animal Care Department needs help washing dog bowls and folding laundry.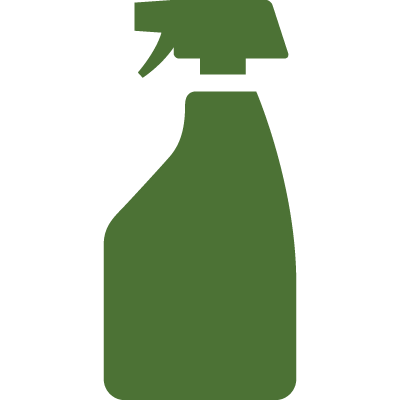 Cleaning Crew
Help keep our Lantos Center for Compassion in tip top shape by cleaning the glass enclosures and surfaces on Friday, Saturday or Sunday afternoons from 4 to 6pm.
Pick of the Litter
Our thrift store needs help with sorting and stocking donations