Pet Assisted Therapy Video Visits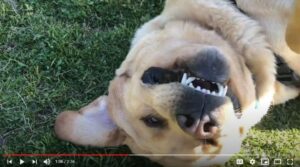 Enjoy a big hello from our Pet Assisted Therapy teams! These at-home videos are fun and informational, and give you a look into the life of a certified Therapy animal.
Subscribe to our YouTube channel so you don't miss any of these cuties!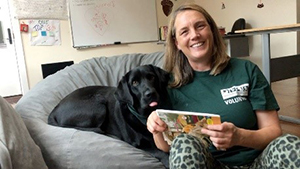 Pet Assisted Therapy teams read dog-themed stories through a collaboration with Redwood City Public Library.