Ask for a Facility Visit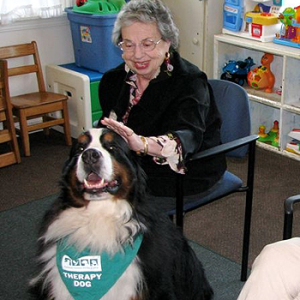 PHS/SPCA's Pet Assisted Therapy program works with facilities throughout San Mateo County.  We visit assisted living, memory care, hospitals, hospice, inpatient, outpatient, & residential mental health, schools, colleges, libraries, drug rehabilitation, and correctional facilities.  We also provide outreach and corporate visits in the community.
We are always looking for more sites that could benefit from animal-assisted interactions, but we do not make home visits.  We are now providing in-person visits at facilities on a limited basis as well as offering virtual visits.
To get started, please submit our Facility Request Form. We will notify you upon receipt and give you the next steps when possible.